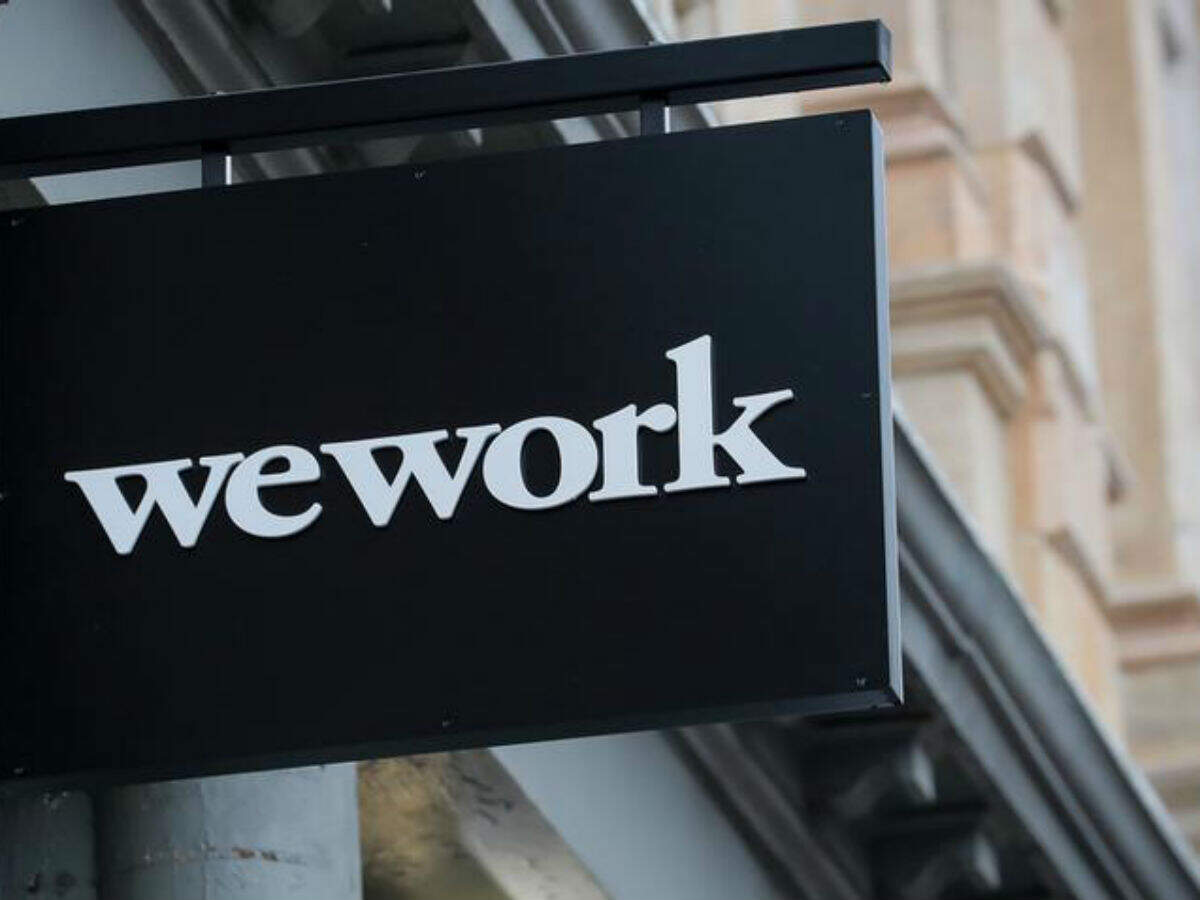 BENGALURU:
WeWork
's plan to go public by merging with BowX, a special purpose acquisition company (SPAC), is unlikely to impact its operations in India, the company said.
Just like in China and Japan, the office space company's operations in India are franchised to third parties, in this case, property developer Embassy Group. WeWork has a management agreement with Embassy as part of which the New York company gets an agreed-upon management fee.
Karan Virwani, CEO of WeWork India, declined to comment on whether the agreement structure between the two entities will change or fee would remain the same post the merger.
India is a major market for WeWork and is expected to turn profitable this year. It is also putting a greater focus on enterprise clients, many of whom are vacating traditional office spaces as a large chunk of its employees continue to work from home.
The merger with BowX values WeWork at $9 billion, a steep drop from the $47 billion it was valued for a listing in 2019. That IPO never happened following investor concerns over its business model.