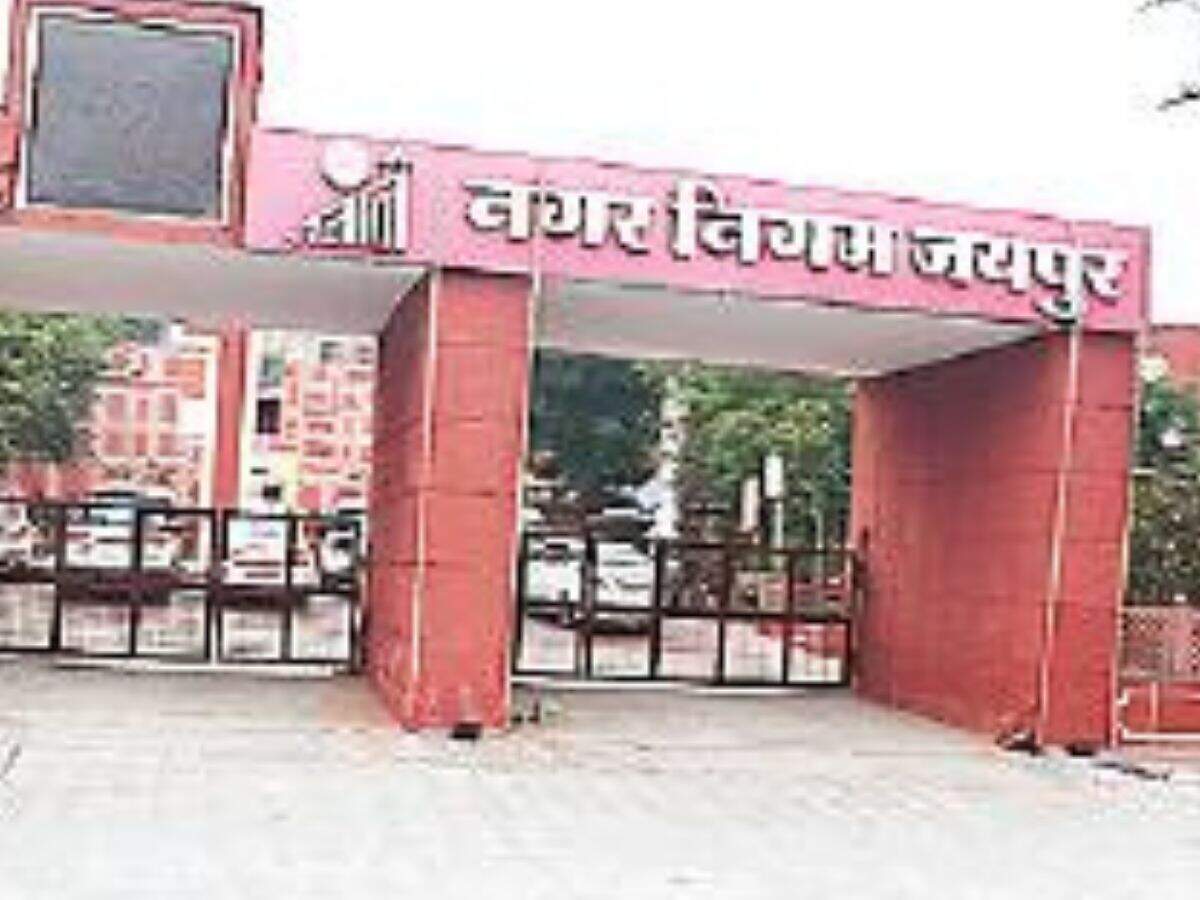 JAIPUR
: City's fire department has started surveying the
commercial
properties to have a look at the fire security systems on their premises.
Over the last few days, fire security in the city's commercial places has become a major issue.
The fire department in JMC, Greater has given a task to its officers in each zone to survey commercial properties and submit a report. Based on this report, action will be taken against these private property owners.
Jagdish Phulwari, chief fire officer of JMC, Greater, said, "We had a meeting with the officials last week and since then all our officers are going regularly to these properties. At many places, fire system is not working and, in many places, they do not have the NOC. So, we have decided to survey all the properties in the area and make a comprehensive report."
On Saturday, JMC, Greater mayor Somya Gurjar along with other officials went on a surprise inspection to some shopping malls of the city and found that fire systems were not in place at many spots and NOC of the buildings were not updated.
Paras Jain, chairman of the fire committee, said that these surprise inspections show the condition of fire security. "We are taking this issue seriously as fire security lapse can be a reason for potential mishap in the city. We have already given notices to the owners of these malls and action will be taken against them, but now we will take it to another level and survey other properties as well," said Jain.
The first report of the fire survey will be submitted on March 17, 2021, after which notices will be issued to the owners of commercial properties.