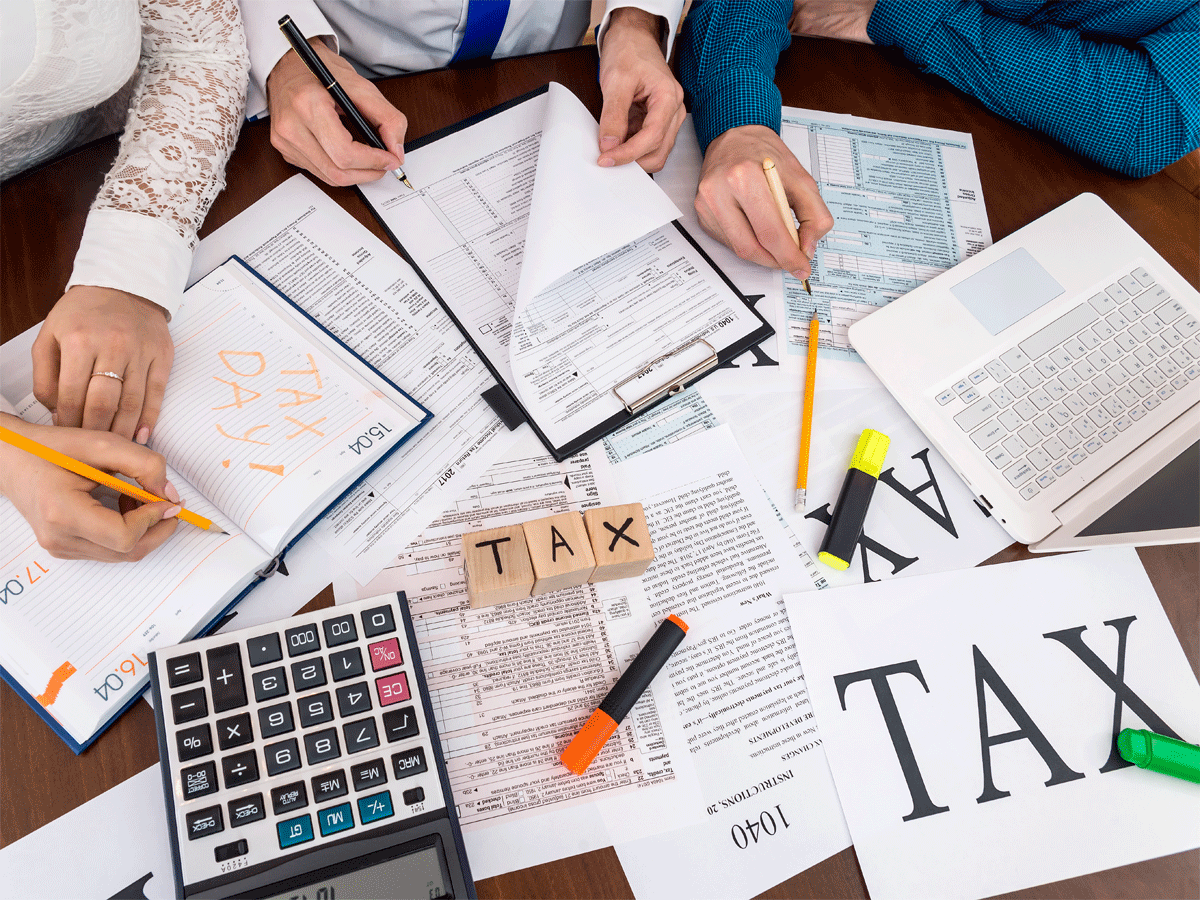 LUDHIANA
: Already haunted by professional tax notices slapped on them by the state tax department, the businessmen have now been hit by a new problem.
Those with factories and commercial properties outside the municipal limits of Ludhiana (having an area of more than 500 square feet) have been served notices to pay institutional tax.
Furious over the development, the businessmen claimed that this tax was another big burden put on them by the government and it could not have come at a worse time than this when they were already battling a huge rise in their expenditure. Some businessmen have approached the chief minister office, demanding abolition of the institutional tax with immediate effect.
Upkar Singh Ahuja, president of Chamber of Industrial and Commercial Undertakings (CICU), said, "The state taxation department officials are sending notices to businessmen having factories and commercial establishments larger than 500 square feet outside municipal limits, asking them to pay institutional tax. The rate has been fixed at Re 1 per square feet. It might seem very less, but the problem is that almost every factory and commercial establishment located outside municipal limits is very large in size due to several factors like cheap price of land and so, this is a blow to us."
Ahuja added, "On one hand, the government advocates the need to decongest cities and on the other those who have set up large factories outside the municipal limits and brought prosperity to the underdeveloped areas are being punished with taxes. Such an action will discourage those industrialists who are thinking of establishing their units outside MC limits. Before issuing notices, the state taxation department should have at least thought about the tough circumstances the industry is facing."
Jagbir Singh Sokhi, president of Sewing Machine Development Club, said, "Large number of notices from the office of assistant commissioner of state tax have been issued. The industry is already passing through unprecedented times due to Covid-19 crisis and facing shortage of labour, skyrocketing prices of raw material, production loss, cancellation of domestic and international orders, and financial crunch. To top it all, the Covid-19 cases are again increasing. Therefore, the institutional tax notices should be taken back."
Pankaj Sharma, general secretary of CICU, said, "We have contacted the office of chief minister Captain Amarinder Singh, chief secretary Vini Mahajan, finance minister Manpreet Singh Badal and cabinet minister Bharat Bhushan Ashu and requested them to take notice of this issue."