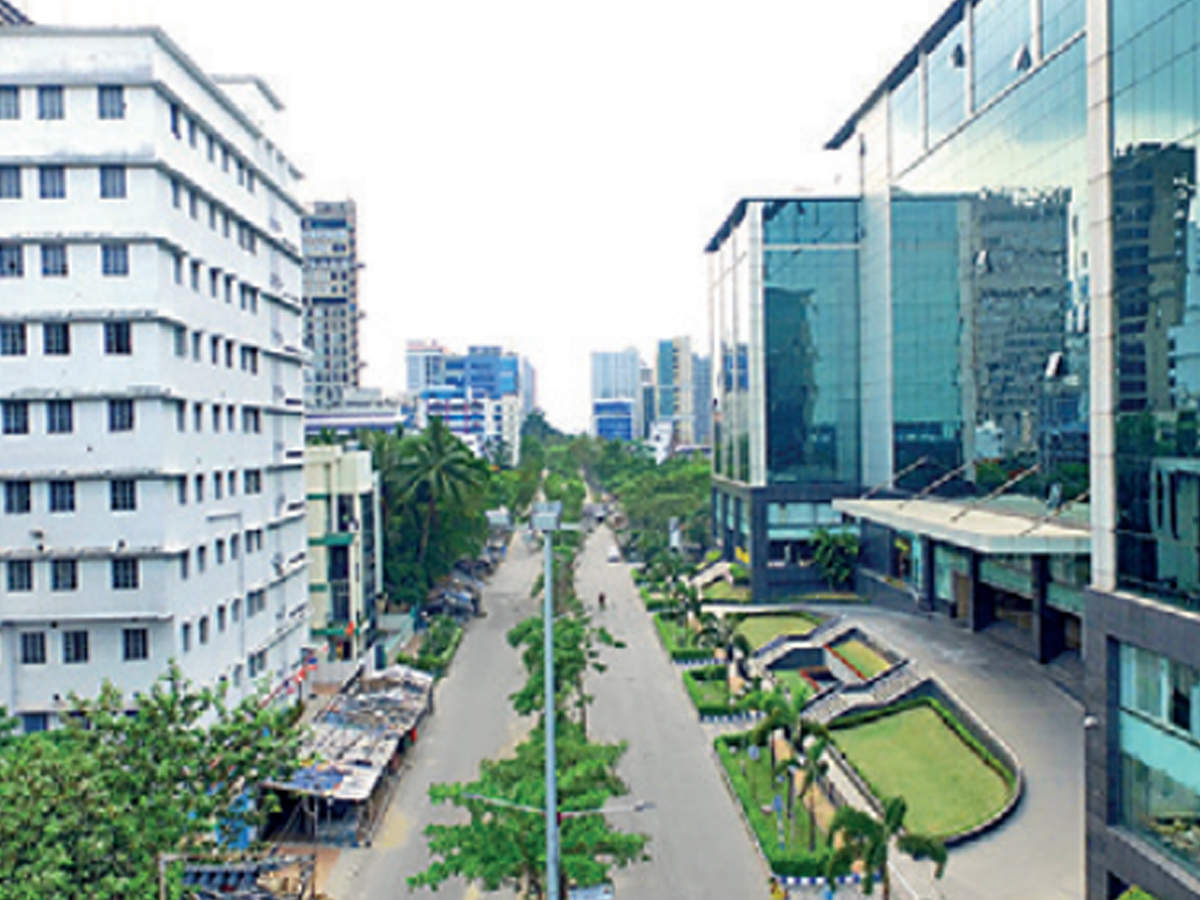 KOLKATA: Small- to medium-sized warehouses and co-working spaces are suddenly the rage in the Sector V IT hub of Salt Lake owing to the pandemic, which has made WFH the new normal and forced IT firms and private companies to do away with expensive — and expansive — office spaces.
While smaller startups have been among the first to let go of large office spaces, several bigger companies with multiple commercial spaces are also recalibrating their options.
"Global economic challenges and an increase in WFH culture is leading to a muted demand for office spaces in the city," said Kalyan Kar, the secretary of Sector V stakeholders' association and the MD of Inthink Knowledge Ventures. "Sector V is one of the most heavily affected places because of this trend and a large number of companies — mostly startups and even some companies with multiple office spaces in the township — are revising their options. While some are letting go of the spaces completely, others are going for a space-sharing model," he added.
Arindam Ray, director of AQB Solutions in Sector V, who had shifted to an 8,000sq ft office at the start of the year, is also planning to shift to a smaller space. "As of now, we don't need such a large space. We had set up this place at a huge cost but, only 2-3 of the 80-odd employees are coming to office. We have reached an agreement with the owner to pay a much reduced rent, but we are also thinking of shifting to a smaller space in a month or two," Ray said.
The AQB Solutions director said he was in talks with the landlord to share the current space with some other company, which would halve their cost.
While city-based officials in major corporates and IT firms told TOI they were in no hurry to return to pre-Covid office norms, and many even planned to let go of large spaces, emailed queries to spokespersons of major players like Cognizant, TCS and PWC did not generate in any replies.
Ravindra Chamaria, the chairman-cum-managing director of Infinity Group, which owns major Sector V commercial spaces like Infinity Thinktank, Infinity Benchmark and Godrej Waterside, confirmed the trend, saying companies were trying their best to reduce cost. "It is true that people are trying to cut down costs. But there are also some companies who are coming over to Sector V, shifting their offices from the city's central business district, in a bid to cut down on expenses. At offices where most employees are working from home, they cannot afford to shut down the office completely, as there is always the need for servers and tech support. Overall I believe this is a temporary phase; but, in the long run, people will need more office space in the new normal future," said Chamaria.
The current situation has also boosted a demand for co-working spaces. Neetish Sarda, the founder of Smart Works, a leading co-working centre in the country, said there had been a sudden spike in the number of queries and finalisation of deals in their co-working spaces in Kolkata over the last few months. "Although we have a big set-up in Kolkata, business was a bit slow. But since the pandemic, there has been a steady spike in the number of queries and closure of deals. We are also in the final stages of deal completion with some big multinationals, who are willing to let go of their large office spaces and shift to our co-working spaces spread across the city," Sarda told TOI.
Industry experts said even though corporates may think it's more viable for employees to WFH during the pandemic and using smaller office spaces, it is not a permanent solution. "A large chunk of work needs constant monitoring, which is only possible in an office environment. When people start coming back to office, they would need even larger spaces to suit the new normal norms. We believe this is a passing phase," said Chamaria.