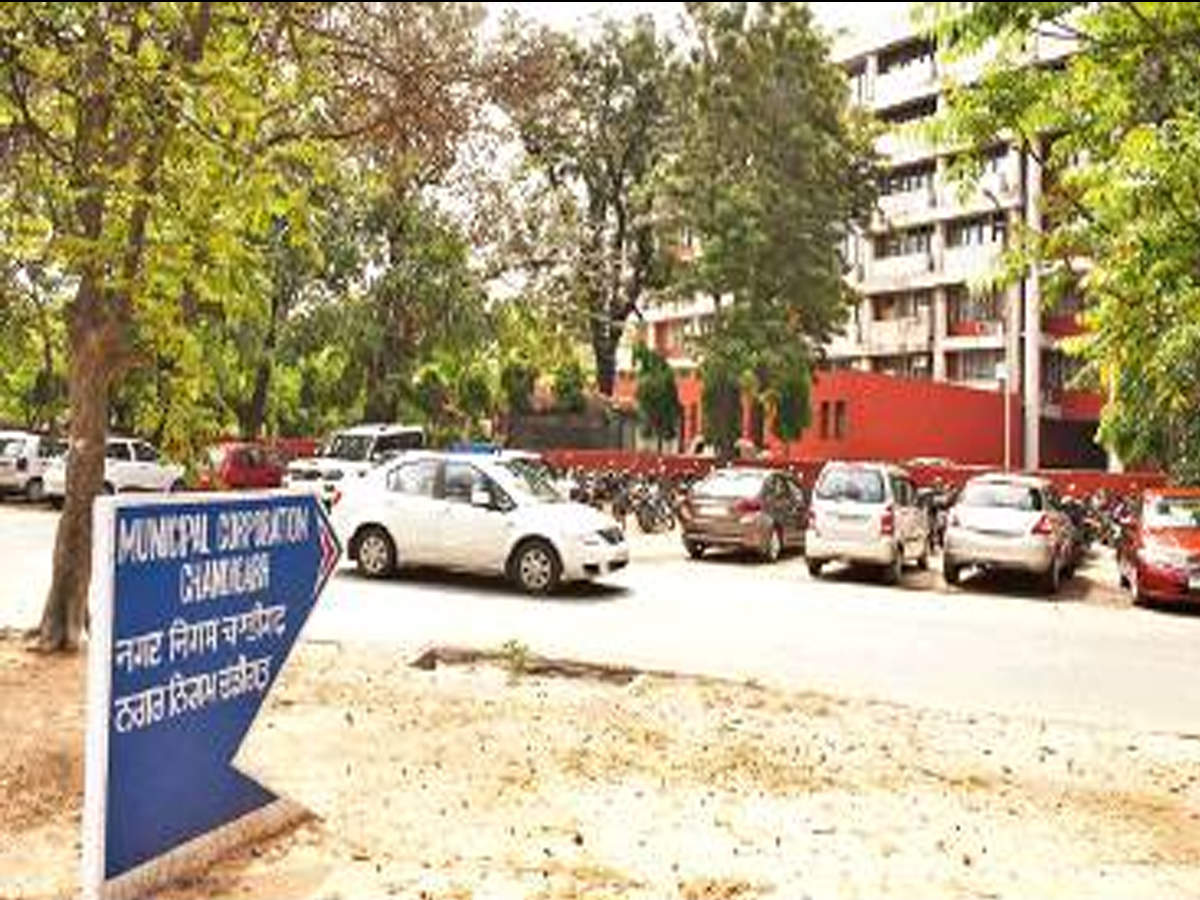 CHANDIGARH
: After showing reluctance to deposit
commercial
property tax even after getting regular notice and subsequent attachment or sealing notices and sufficient time for the same, Municipal Corporation, Chandigarh has sealed 29 commercial properties throughout the city in nine months of this year from January till September. All these commercial properties are located in the key commercial areas of the city, like sector 22, 26, 35, 36, 37, 38, 20, 34, 40
Manimajra
etc.
As per records of the civic body authority, these commercial properties comprise both SCO (shop-cum-office) and booths of different trades of business. Sources revealed that majority of these commercial properties were carrying lakhs of rupees arrears of previous years, they did not pay their arrears, which forced the MC to take stringent actions against them and after sealing they deposited the money.
"Sealing is not our motive, but we didn't have any other option in the cases of these 29 properties, as they were intentionally not making the payments. The moment we sealed their commercial establishments, they deposited the money and only after that their properties were unsealed or allowed to open for doing their normal business in routine manner. We were even ready to make installments in the cases, where tax payers were not able to pay the full amount, but despite they, tax payers showed the reluctance to pay their property tax amount and pending arrears", a senior official revealed.
Since commercial property tax is the key segment of source of income for the Municipal Corporation, Chandigarh, they keep special vigil over this segment of tax payers. From the property tax of both commercial and residential, major chunk of amount come only from the commercial properties, as residential properties tax amount is quite less as compared to commercial tax and moreover in residential segment, all small, EWS, rehabilitation colonies were exempted from tax ambit, which is quite big number of residential properties.
As per records of the civic body authority, there are around 1.10 lakh property tax payers in the city. Out of which around 85 thousand are residential property tax payers, while there are around 26 thousand commercial properties have been identified in the city, those are falling in the tax ambit.