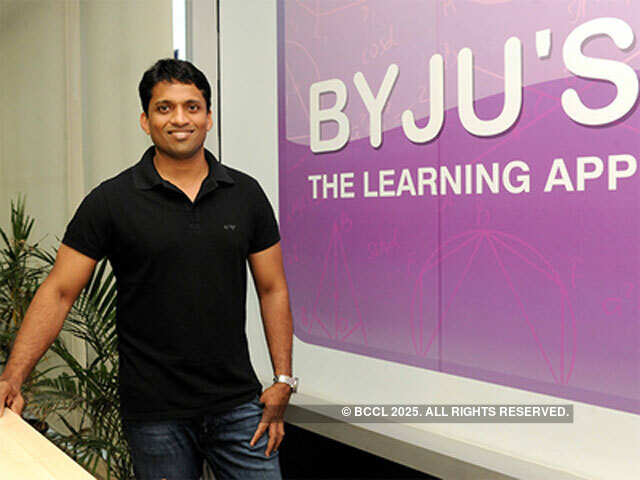 BENGALURU: Ed-tech company Byju's has leased about 0.4 million sqft office space in Bengaluru as it looks to consolidate its real estate portfolio, people familiar with the matter said. This comes at a time when the company's valuation is soaring due to demand for its services during the pandemic.
Byju's has leased the space from property developer Prestige, in a facility the latter has on the Outer Ring Road. That stretch of the Outer Ring Road has for several years been the go to micromarket for companies. The stretch houses major tech parks hosting companies like JP Morgan, Goldman Sachs, Uber, Intel, Accenture and Cisco.
Byju's, whose investors include the Chan-Zuckerberg Initiative and Sequoia Capital, is paying about Rs 70 per sqft, which converts to annual rent of about Rs 34 crore. The rate is much lower than the Rs 90-95 that prevailed in this micro-market previously, and could be an indication of the impact of the pandemic on commercial real estate.
Byju's and Prestige did not comment when approached by TOI.
Byju's has the option to expand its lease to about 1 million sqft. Currently it can house about 4,000 people. About half of its workforce is already working from the new office.
Byju's has emerged as the dominant player in the ed-tech segment. It recently raised about $460 million from a bunch of investors, valuing the company at about $13 billion, a few shades behind Paytm, which is India's most valuable start up at $15 billion. Byju's bought Aakash Educational Services for $700-800 million and is reportedly in talks to buy Epic, a US-based digital reading platform for more than $300 million.