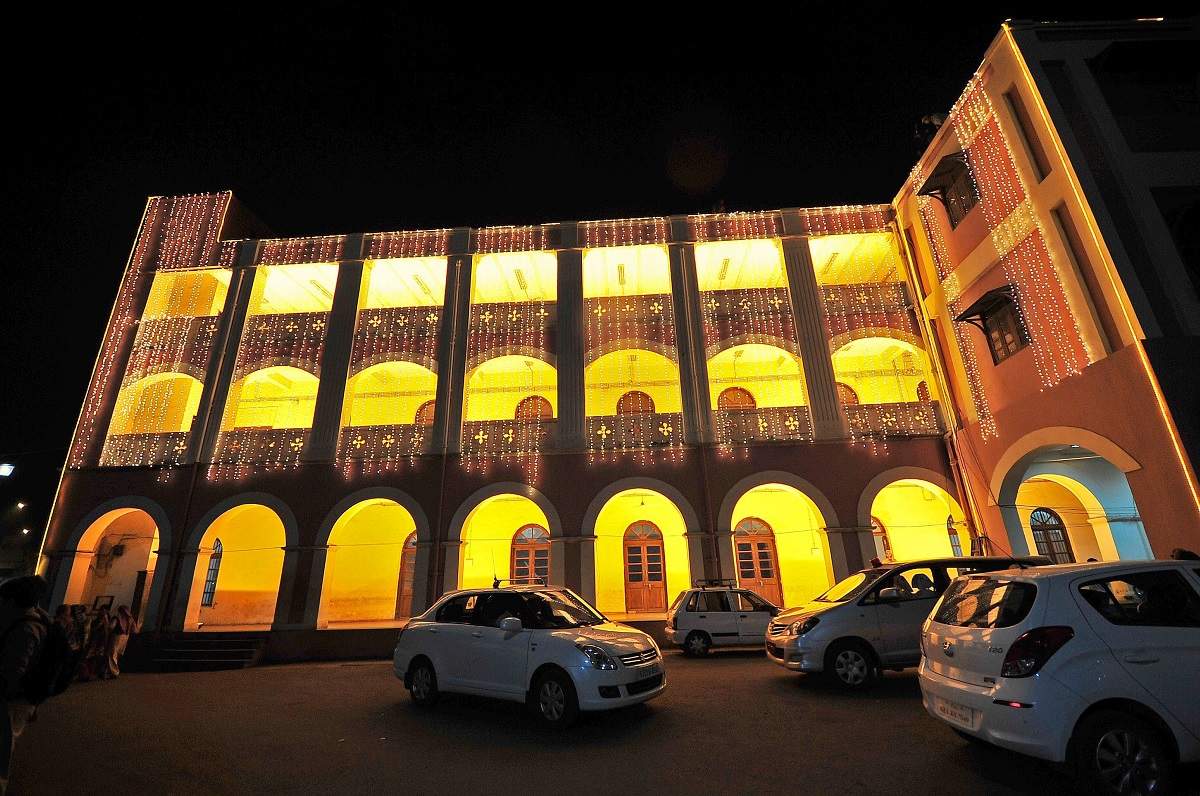 AHMEDABAD
: The
Ahmedabad Municipal Corporation
(
AMC
) has decided to let out 4,835
commercial
properties to existing tenants at jantri rates.
The AMC standing committee decided that these properties will now be given on 99-year leases to the existing users who have been paying the rent to the corporation.
Standing committee chairman Amul Bhatt said this was a major issue and the state government has formed a policy and based on the government's directive, the AMC has decided to let out these properties on 99-year leases.These are old buildings that have been given on rent for periods ranging from 10 years to 30 years.
The decision to give these properties on lease was taken at the AMC general board meeting in 2010-11 and the standing committee had taken a final decision on July 5, 2012.
This was given final approval on July 27, 2012, and was sent to the government for final approval. On September 5, the state government granted its approval.
The government has stated the property can be given on lease for 99 years at 20% to 30% of the existing jantri rate and if the present tenant was a sub-tenant he or she will have to pay 30% of the jantri rate.
Of the 4,835 commercial properties, the maximum majority, 2909, are in the Central Zone, while 511 are in the South Zone, 303 in the West Zone, 194 in the East Zone and one in the North Zone.